Fashion has always been at the forefront of innovation, and now more than ever, fashion technology is advancing. Numerous advancement in developments show how technology is organizing and customising the fashion industry
The contactless accessories you use with cutting-edge technology works just like a contactless payment card. The payment chip is inside the wearable, may it be a payment ring, watch or keyring. The wearables does not require battery or an internet connection. Available in multiple colors and sizes, these payment wearables are designed to make your life a whole lot easier.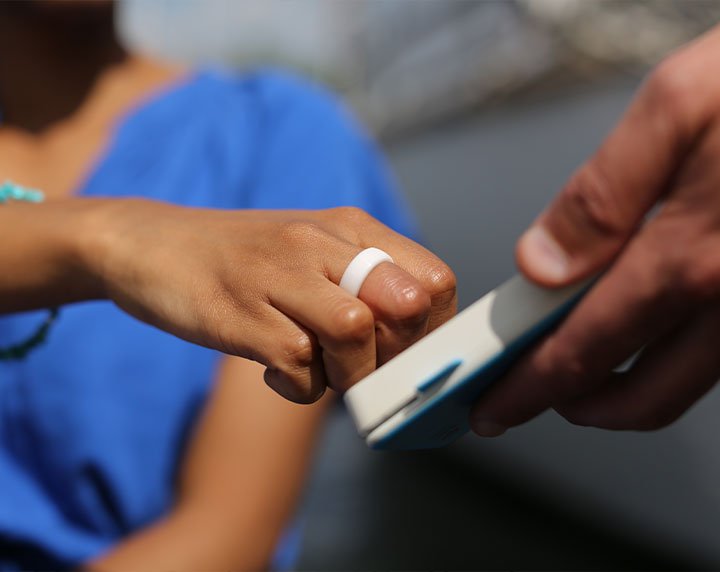 Tokenization, a new approach for wearables
Tokenization is the creation of a virtual card (token) associated with your existing payment card. Tokenization App allows you to issue a token and load it into any accessory from your NFC enabled mobile phone.